Retailer Program
Are your customers looking for something new?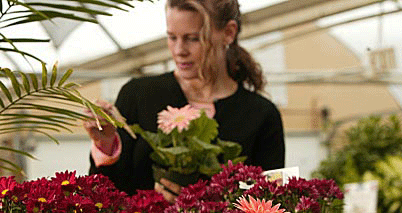 Everyone enjoys the benefits of live plants .......
but no one wants the responsibility of keeping them alive.
Today's customers are busy people who are multi-tasking and pressed for time. They think of indoor plants as just another job to do. And then, even with tender loving care, most plants die anyway. It's no wonder your tropical plant department isn't growing.
Our EasyGroHydro line of indoor plants changes everything! This new and unique approach makes growing indoor plants fun again!
EasyGroHydro incorporates all the advantages of hydroponic growing - without pumps, motors, or electricity.
EasyGroHydro is a proven European system that is simple and easy to use. It has been popular in Europe for over 30 years and has over 70% of the market for interior plants. It will bring new energy to your tropical plant department - try it today!